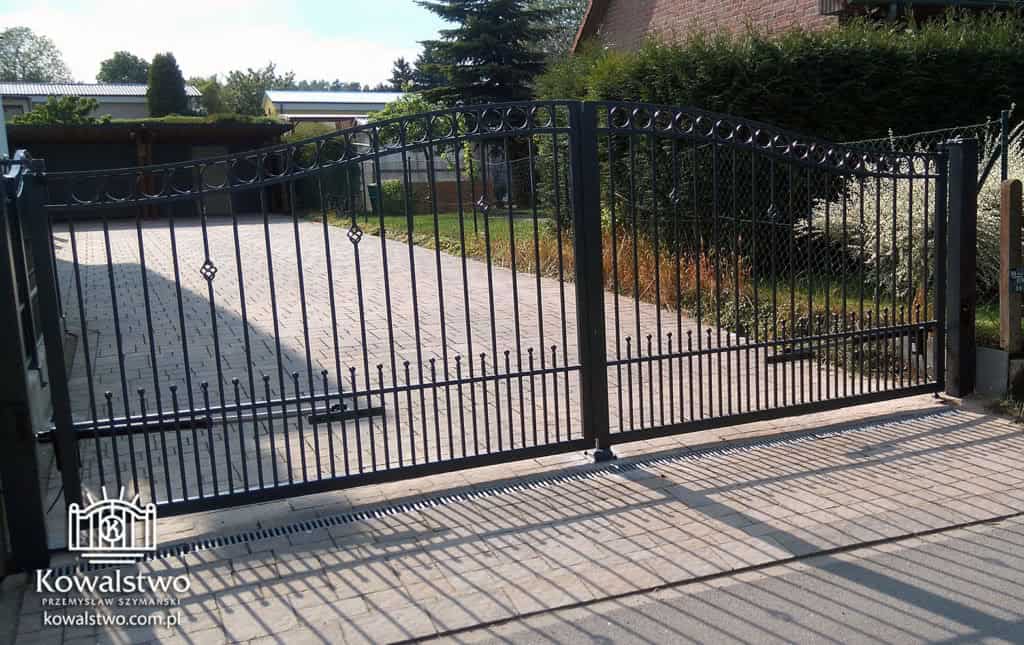 Many people would be happy to install the swing gates on their property, but because of the steep driveway to the garage, they decide on a sliding gate, because there is a shortage of swing gates with aesthetics such as traditional swing gates. In many cases, more desperate owners of such ramps open the gate leaf in the street direction, is not in accordance with the applicable regulations.
It is precisely for such customers that we have developed a door system that allows for the non-collision use of these doors up to 30 degrees of inclination.
Examples include these photographs and videos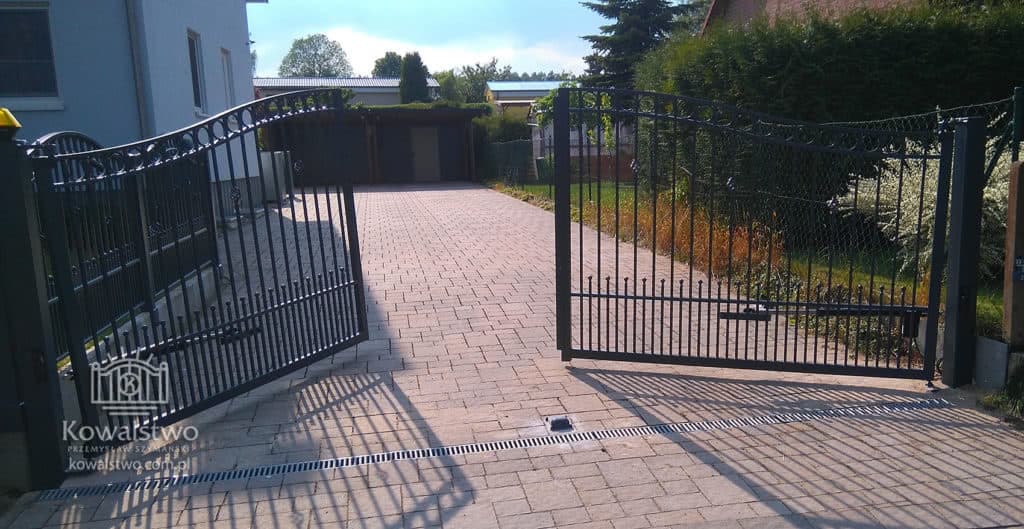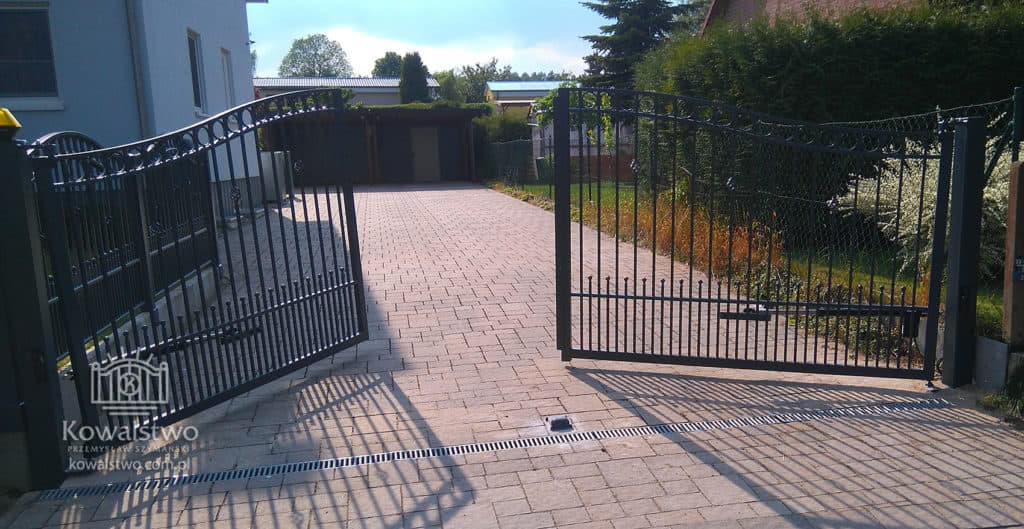 Half of Swing gate at the highest point – 1650mm, width – 2870mm, height difference – 200mm, Tousek automatic system.
The design of this particular product was made at the request of the customer, the drive used, also. We can also use other companies or we can also create manually opened gates.