Main Content
Many people would be happy to install swing gates on their property, but because of the steep driveway to the garage, they decide on a sliding gate, because there is a shortage of swing gates with aesthetics such as traditional swing gates...
Introduction
Smithery is one of the oldest professions in the world (though not the oldest). Through the ages, the smith was trying his best to give the everyday items of his manufacture the most functional and at the same time beautiful form. With time and the development of other much more efficient manufacture techniques, smithery has become more decorative and its products have increasingly resembled the works of art.
I invite you to view some of a random selection of photos. In my smithy, I manufacture decorative bars, wrought-iron gates, fences, and balustrades. We are also dedicated to interior design and our offer includes the following products: ornamented fire irons, grates, anti-spark fireplace doors, lamps, flower stands, candlesticks, wrought-iron beds, etc.
In principle, I use my own designs, yet I do not shun from the designs commissioned by the Clients. If you are interested in any of my works, please contact me. I will be happy to take your order.
Przemyslaw Szymanski
We have carried out projects for such institutions as the Maritime Office in Szczecin, the District Court, the National Bank of Poland or the Pomeranian Dukes' Castle. But also for the restaurants "Nowy Browar", Brewery "Wyszak" as well as house developers and individual customers.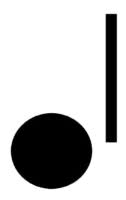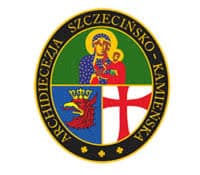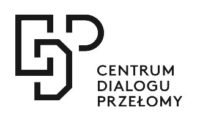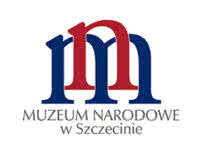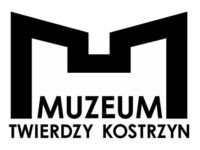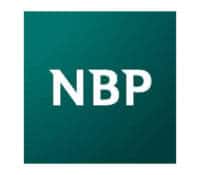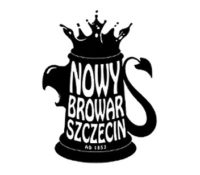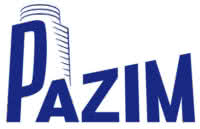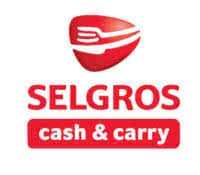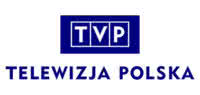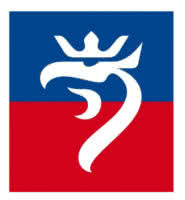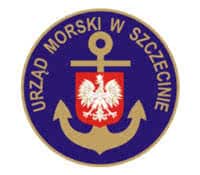 Smithing is our passion
We use ancient ornamental blacksmithing, we hand-forge ornaments on request, as well as having modern machines and technologies. We have been working in this profession for generations, therefore blacksmithing has no secrets from us. Furthermore, we put a lot of heart into our work. We feel perfectly at home in our workshop and create true works of art, which is also confirmed by our satisfied customers. Thanks to our great experience, all elements that come out from our hands are always worked out to perfection. It is worth mentioning that the market is currently dominated by mass products, so the unique articles gain even more value. Our products are not only aesthetic, but also durable – they serve many generations and the passage of time is not a threat to them. They match perfectly objects made in various architectural styles – from historical buildings to modern properties.
Corrosion protection and decorative coatings
1. Spray painting
2. Galvanization (usually hot dip galvanizing zinc)
3. Powder coating painting
Each of these protective or decorative coatings can be applied individually or in combination (zinc plated and painted, sprayed or powder-coated), but all of them are made outside our factory.
This is because only highly specialized companies can ensure the quality of the corrosion protection and decorative coating. This will last for many years, and the maintenance of the products will be limited to cleaning dust from them under running water.
Artistic blacksmithing, Szczecin and surroundings

Artistic blacksmithing products bring a unique atmosphere to interiors and properties - they please the eye and attract attention. As far as artistic smithery in Szczecin and its surroundings is concerned, our company may boast of experience supported by numerous realizations for private persons and enterprises in the region. We carry out non-standard projects, use interesting design and are willing to take professional challenges. Our products are not serial, and the decoration is determined by the needs of individual customers. We try not to repeat previous designs, but always go in a new direction.

The process of product creation begins with a thorough analysis of the customer's needs, the arrangement of the building and its surroundings. Then, we prepare a project proposal, and after its acceptance, we start to work. We are committed to transparent cooperation with each client, so from the beginning we inform our customers about the details of the entire project. Our works can be admired because of the famous Pomeranian Dukes' Castle, Szczecin's Villa Lentz or the Maritime Office.

Metalplastics

We specialize not only in artistic blacksmithing, but also in such a field of creativity as metalwork. We create utility objects — lamps, signs, balustrades, bars and decorative elements — flowerbeds, candleholders, bas-reliefs or abstract constructions. Likewise, we cannot forget about beautiful furniture made using this technique. Metal products are becoming more and more popular, especially among people who appreciate modern and industrial interiors. However, if properly designed, they can also be used in more traditional and classical spaces. It is worth adding that, while executing each order, we care about our client's satisfaction, and therefore we approach all works individually, provide competitive prices, professional advice and materials of the highest quality. Our contractors also value us for meeting deadlines, precision and a non-standard approach to cooperation. We work with the best specialists, masters in their craft, that is why each realization delights! Even the most demanding customers will certainly not be disappointed.